As we begin to wrap up our year at the Dessein HQ, we look back at some of our top Australian design highlights in 2018. It's led us down into the archives to find the stories and milestones that most moved you – and us. Without further ado, here they are!
1. Launch of Torii Chair by Chris Nicholson – read here
When we embarked on the design of the Torii, we knew a few things for sure: we wanted to create a solid timber stacking chair that was light, flexible to staff and users in hospitality environments, and above all comfortable. Chris Nicholson has outdone himself in the crafting of the Torii, constructing the chair from every angle. We think its minimal timber componentry is beautifully represented by the curved rail which fits snugly beneath the seat base, and the organically rounded backrest that provides a comfortable elbow rest. Special thanks to Design Daily for their deeper exploration into this project, Green magazine for its coverage, and The Local Project too.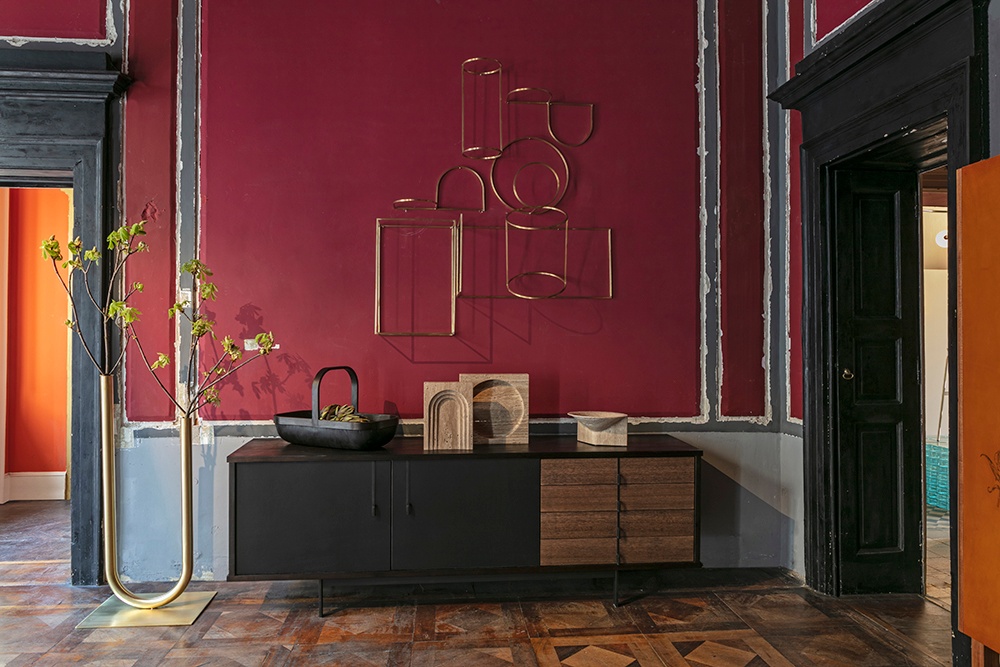 2. Milan Furniture Fair highlights - read here
What can the world's biggest furniture trade fair tell us about the future of furniture and interiors? The Milan Furniture Fair gave us plenty of (design) food for thought. Among our highlights was the Local Milan exhibition, featuring impressive examples of Australian made furniture. It put the words 'Australian design' firmly on the agendas of many leading European manufacturers and retailers. Other trending design topics included a renaissance for weaving with chair frames strapped down, threaded through and woven in using all manner of materials – leather, belting, vinyl cord. (Photo by Emanuele Zamponi)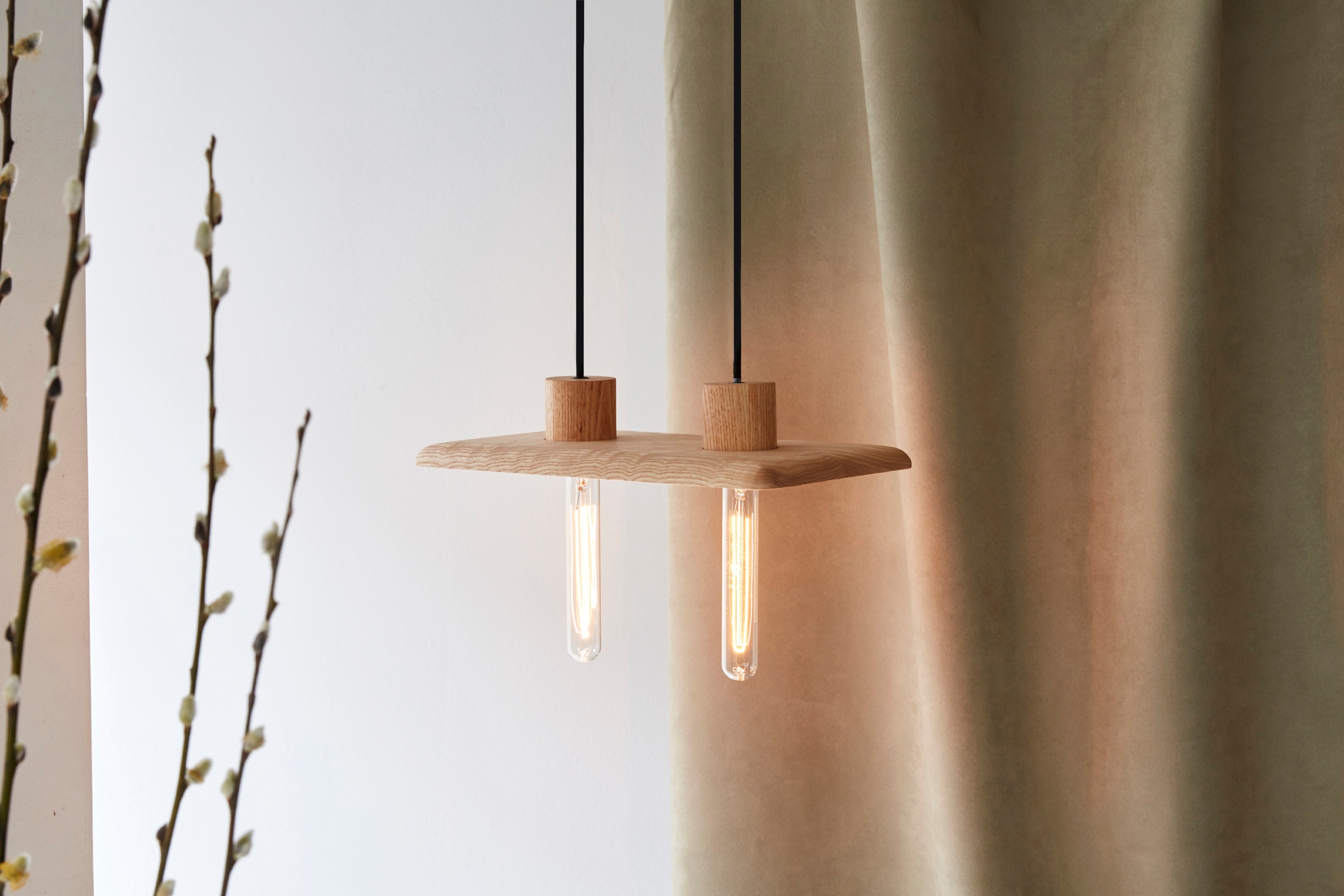 3. Dessein's Packaging Disposal Guide - read here
We're pretty passionate about recycling and sustainable design, and we don't mind getting our hands dirty. When it comes to our product packaging, we break down every piece of packing into its individual components, and dispose of these in material groups. We've put together a easy, fast guide designed to make purchasing a stress free experience. View our Packaging Disposal Guide, and explore more 'circular' living approaches.
Sign up for our newsletter – monthly news, interviews and reviews in 2019.