If you don't already follow Melbourne-based architect, Adriana Hanna, on Instagram, then you must! She's a regular source of inspiration for us, and we are enthusiastic fans of her architectural project work for renowned practice Kennedy Nolan.
Adriana has been a lovely supporter of Dessein's Australian designed furniture for a number of years now. So, when it came time to launch the Torii Chair by Chris Nicholson, we were keen to ask her to weigh in on the chair debate. What are the essentials that make up the perfect chair? Here she shares her insights – and her latest work.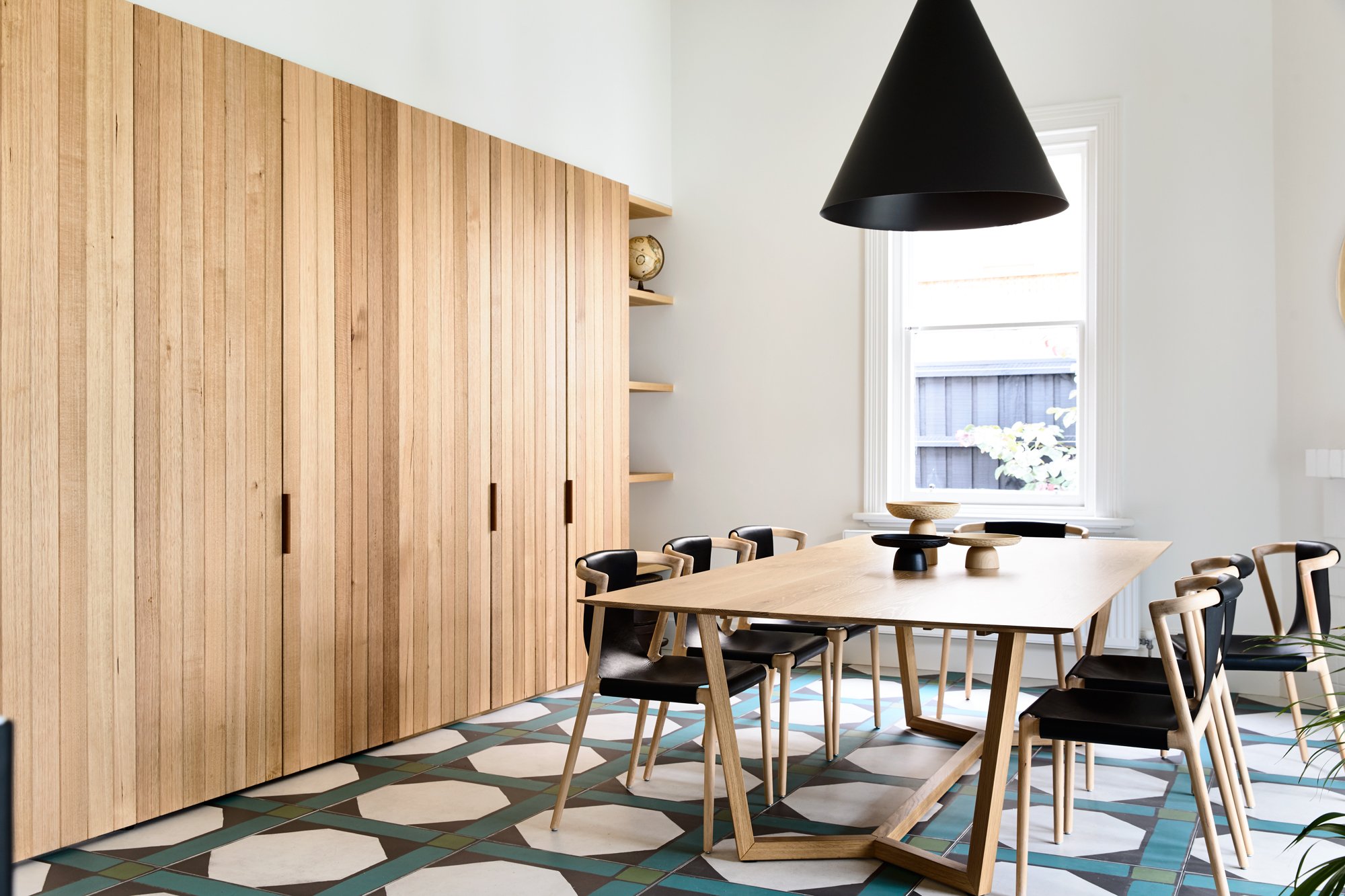 Dessein: Briefly tell us about your practice.
Adriana: I am an architect and associate at Kennedy Nolan and currently the Head of Interiors. As a practice we have always taken the view that architecture attains its most complete expression when the conceptual approach to built form is applied to every element, hence landscape and interiors have always been part of what we describe as "architecture".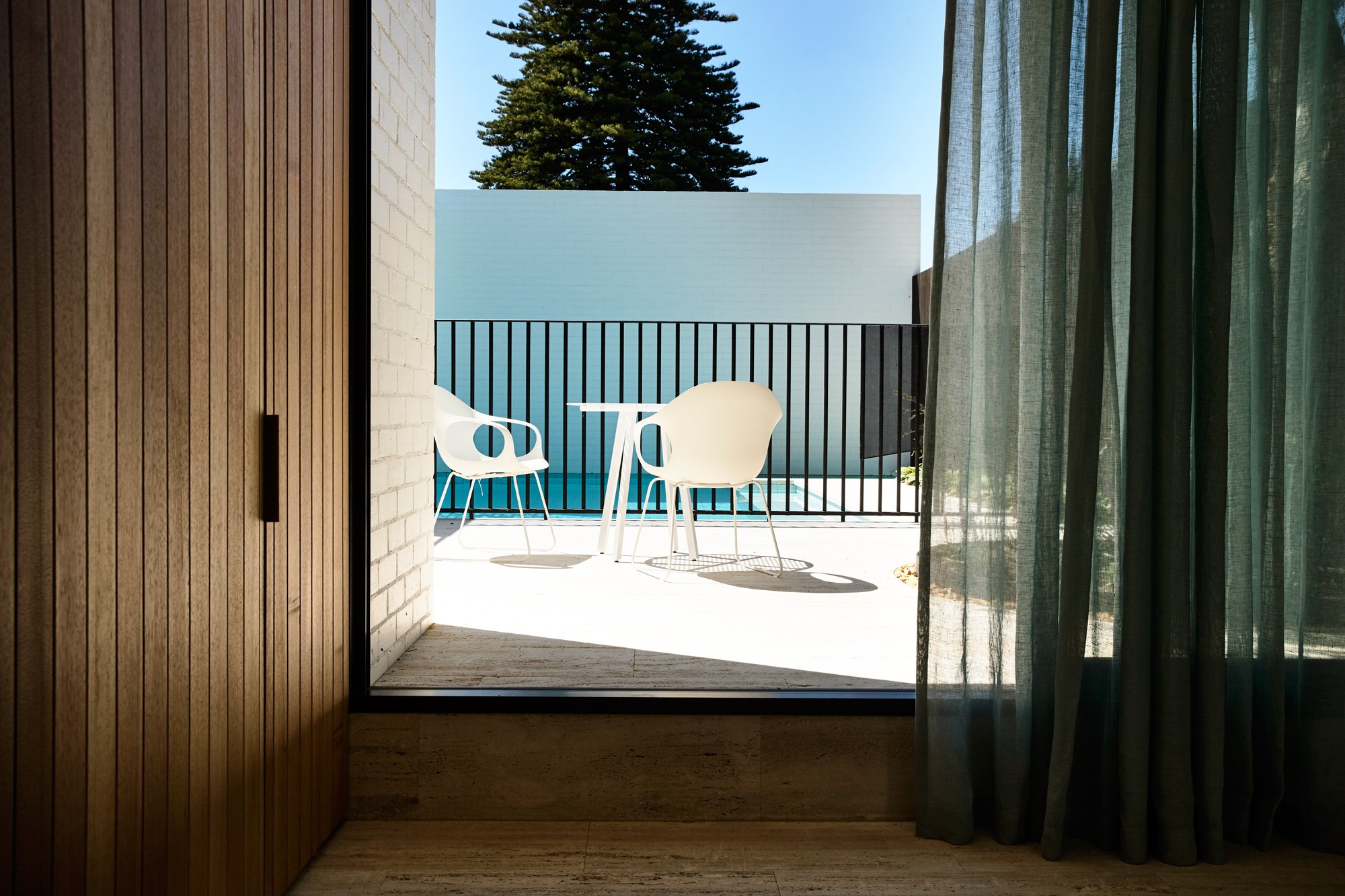 Dessein: What are the essential qualities you look for in a chair?
Adriana: When considering any piece for our projects we are seeking something with a distinctive aesthetic that can stand the test of time. Whether it be a design classic or contemporary piece, it is important that any piece celebrates a material with unique craftsmanship. Because we are often designing homes for young families, quality and provenance is a high priority.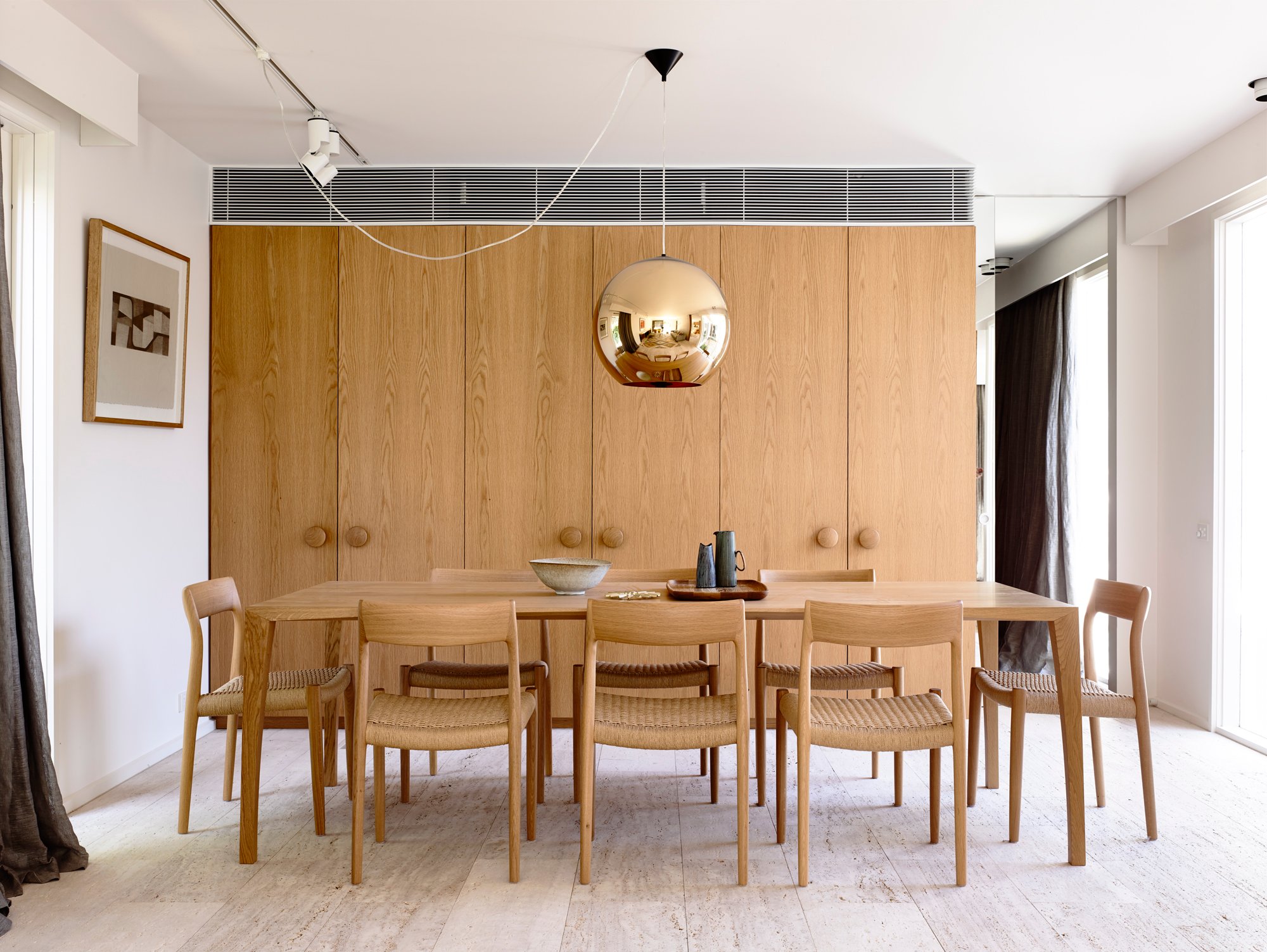 Dessein: How important is a chair to an interior fit-out?
Adriana: It is critical that all furniture is seamlessly integrated with the architecture and interiors. We consider the detailing and materiality of the building when selecting furniture and how it can support the architecture. A chair – very much like the architecture – is 'functional' making it integral to any interior to support the human experience.
Thanks Adriana for your eloquent insights – we're so excited to feature you on our blog!



Images from top: Belmont House (images one and two), Brighton House, photography: Derek Swalwell